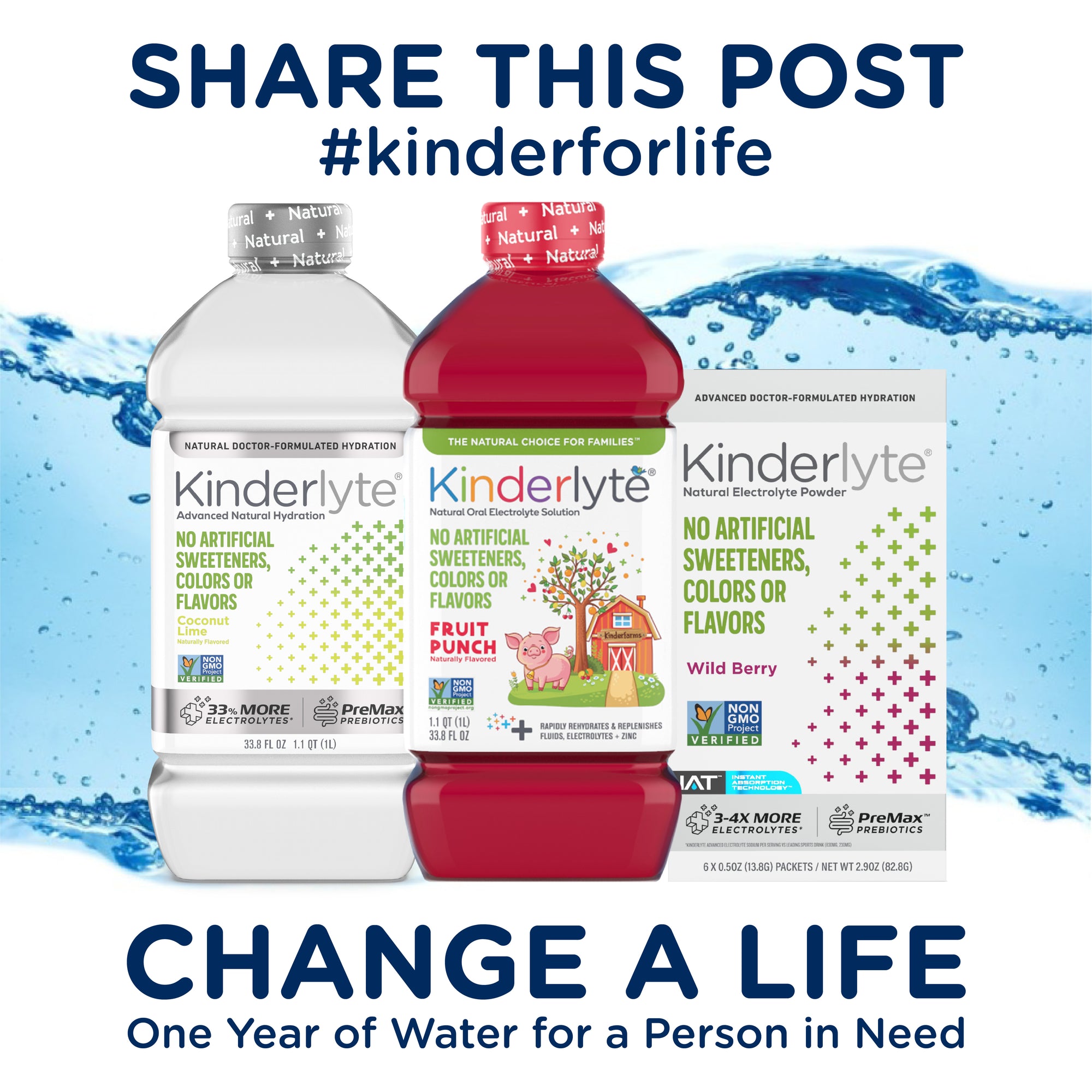 Help us reach our goal of providing a 100,000 years of clean, life-saving water by following @kinderlyte and sharing our post.
Clean hydration saves lives
2min

Every 2 minutes a child dies from a water and sanitation-related disease

785m

785 million people - 1 in 9 - lack access to safe water

266m

Women and girls living without a toilet spend 266 million hours each day finding a place to go
Water is the way to protect and save lives. To break the cycle of poverty. To make a bright future possible for all.

"Now I can do so many things in my life... Water does not control my life anymore."

Rosalie,

Philippines

"Life is so much better than before... I have more time and energy to work. I don't have to wake early to collect water, and we can even afford more..."

Elenita,

Philippines

Choose kinderlyte to support families in need

Access to safe water and sanitation turns poverty into possibility.

When people have access to safe water they get time back to go to school, earn an income and tack care of their family. It changes their world.

"It is important because i feel more comfortable and clen. My house is cleaner. I have better health now, and...a better life."

Marta,

Peru
Be the change
Kinderfarms is dedicated to providing better lives for families. We donate 1% of Kinderlyte sales to world water relief efforts. Every time you choose Kinderlyte for your family, you give life-saving access to clean water for families in need.
We partner with 1% for the planet and water.org to impact families around the world.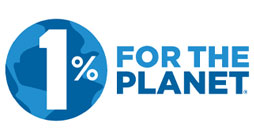 We're thrilled to have the support of Kinderfarms, a brand that is innovating and providing healthier hydration to families. Every time a consumer purchases Kinderlyte, they are helping change lives with safe water.
Melanie mendrys
Director of Brand + Marketing Water.org
About Water.org
Water.org is dedicated to empowering families through access to affordable financing and expert resources to make household water and toilet solutions a reality. Water.org is an international nonprofit organization that has positively transformed millions of lives around the world with access to safe water and sanitation. Founded by Gary White and Matt Damon, Water.org pioneers market-driven financial solutions to the global water crisis — breaking down barriers to give women hope, children health, and families a bright future.
© 2020 by kinderlyte. All rights reserved.